About the sausage spice supplier INGRESOL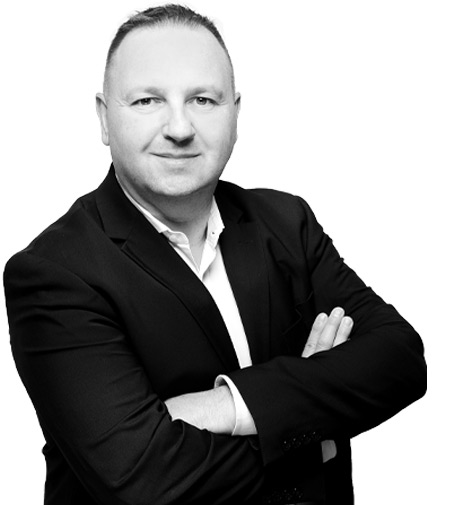 ABOUT
ROBERT SCHMIDT
Problem solver, helper, supporter,
consultation and turnover optimiser.


Expertise:
technical support for products and production applications
professional know-how
international consultation network



Goal: Clean Label = open calculation and recipe transparency
Hello & "spice to meat you!"
INGRESOL is your shopping platform for butcher shop spices and additives. We are specialised in the technical support of product development and production application for the meat industry from small and medium-sized companies to big concerns. The sausage spice supplier INGRESOL offers you a clean, honest and transparent solution when it comes to your sausage. Our innovative Mix-in concept allows you to build your own sausage and to realise it on the basis of open calculation and recipe transparency.
It is our goal to bring raw spices and tailor-made spice blends – with and without functions, especially sterilised or ground – to you in the utmost quality and freshness.
Our shopping platform for butcher shop spices enables you to guarantee and regulate both the entire purchasing and the fast and safe delivery. Offset occurs directly via the manufacturer or delivery of commodities.
We gladly consult and accompany you on your path from Clear Label to Clean Label!
Robert Schmidt
Director & stockholder
---
2010
Robert Schmidt becomes
shareholder and Managing Director
2011
Expansion of the markets into Germany, Austria, Switzerland, Eastern Europe and Asia
2012
Office opening in
Pasching / Austria
2013
Expansion of the
product range
2013
Expansion of the consulting sector and MIX IN
2014
Development of special product to stabilise colour
2015
Specialisation MIX-IN
2016
Focus: Clear Label / Clean Label
2016
Product development for sausage producers In-house and external: at the client's or in our laboratory or our visitor's workshop
2017
Build your sausage
Shopping platform
2018
Construction of a technical application centre for meat and sausage applications
2019
Air Clean purification / Extension of durability